In 2023 the MCR Dwarf Car Series will mark the 29th year of
sanctioned competiton with members throughout the great lakes region.
Midwest Classic Racers LLC. is responsible for the promotion
of Dwarf Car Racing and the management of up to 20
events per season at multiple tracks in Michigan, Indiana, Ilinios, and Ohio .
MCR continues to grow, while maintaining the legacy of Dwarf Car Racing
established over the past 27 years.
MCR is a private corporation, with volunteers that contribute their time,
experience and knowledge to the promotion of the organization.
Congratulations to all MCR racers on a sucessfull and excitng 2022 season! Thank you for all your hard work!

Check out the 2023 Schedule HERE!

Congrats to our 2023 Champion!!
#5 Matt Kemp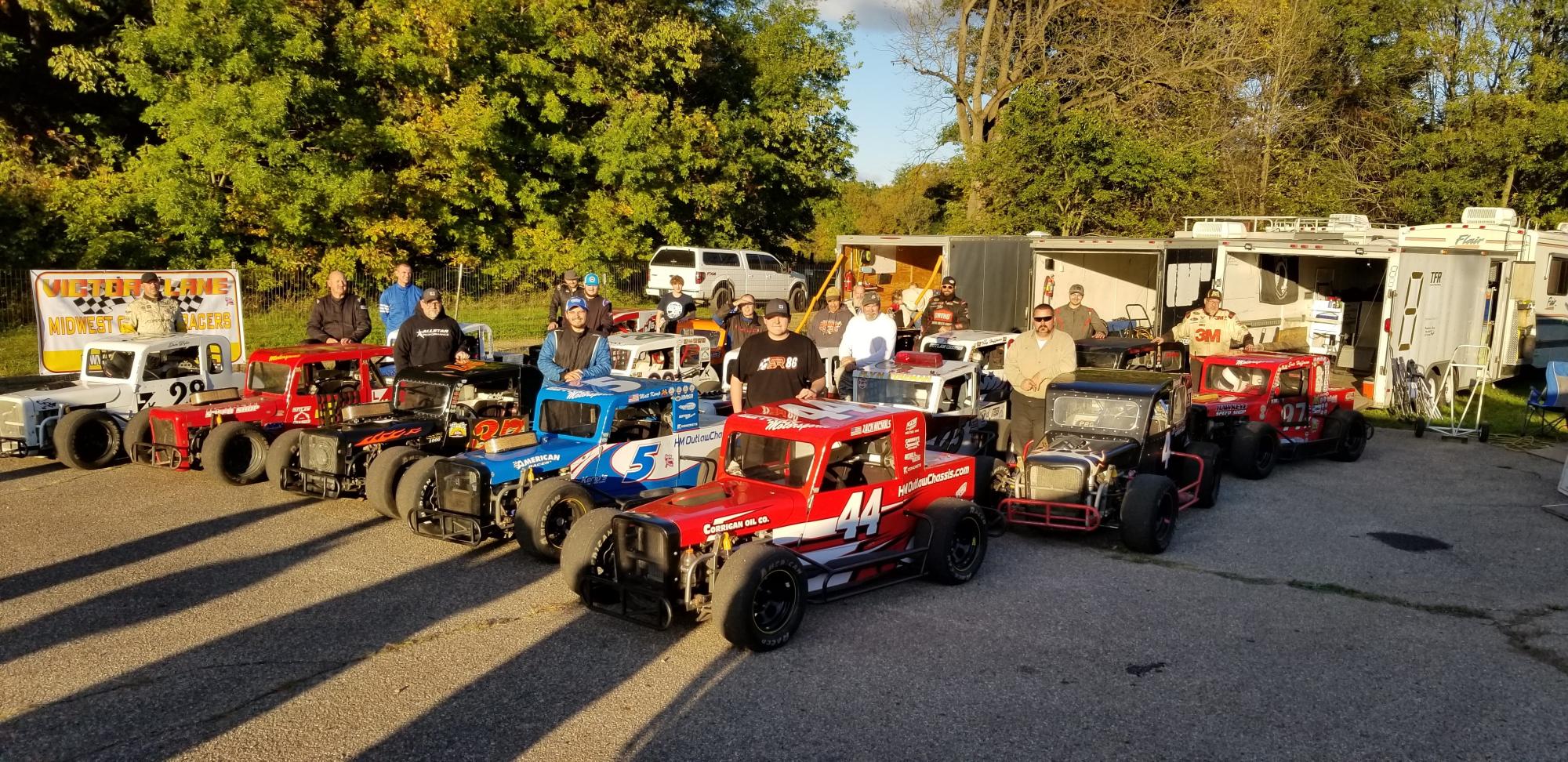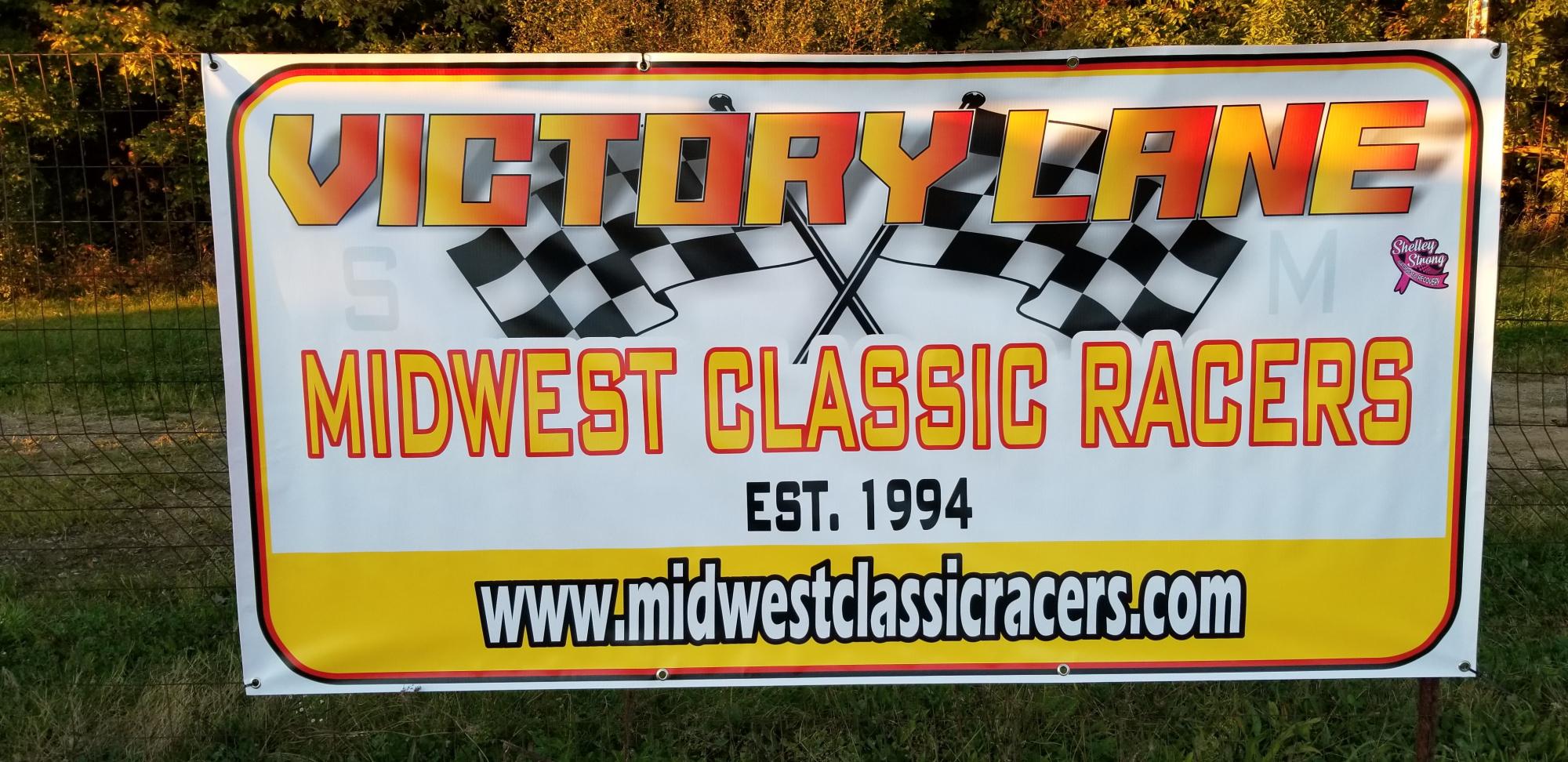 Congrats to our 2022 Rookie's of the Year!!